OF MICE & MEN ANNOUNCE NEW ALBUM, EARTH AND SKY & TOUR DATES
Of Mice & Men has set Earth & Sky as the title of their new record and have shared the title track along with the rest of the album's details.
"'Earth & Sky' is a song about resilience. It's about understanding that you can rise above whatever it is that keeps trying to drag you down, no matter what, says frontman Aaron Pauley.
"For me, a lot of the time, I'm writing about battling with my own mind. For you, it may be a person, or an obstacle, or a circumstance," he continued. "Regardless of whatever it is that's trying relentlessly to drag you down, I hope this song empowers you to rise above it with authority, like it does me every time I sing it."
Earth & Sky comes out on Sept. 27 on Rise Records. Check below for the album art and track listing.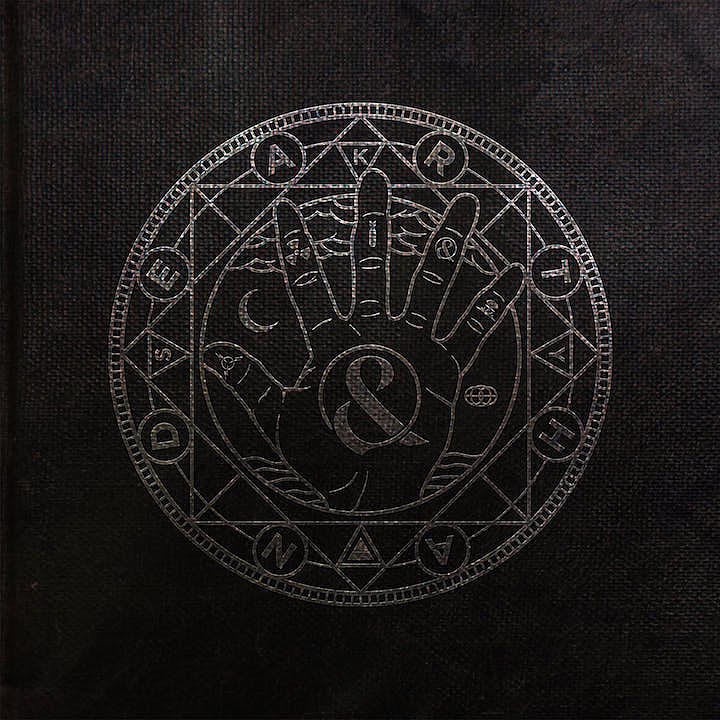 01. "Gravedancer"
02. "As We Suffocate"
03. "Taste Of Regret"
04. "Mushroom Cloud"
05. "Pieces"
06. "Deceiver/Deceived"
07. "Earth & Sky"
08. "The Mountain"
09. "Meltdown"
10. "Linger"
11. "How To Survive"
---